Who are Global Care?
International Network of Churches (INC), launched Global Care out of its former banner of Christian Outreach Centre in 1996. Since its inception, Global Care activities have made a significant difference to thousands of individuals and communities, drawing accolade from police and emergency services, the Governor-General, and Federal and State political leaders. Global Care is the social justice and disaster relief arm of the International Network of Churches (INC) and we exist to spread kindness and love across Australia, and around the world.
With 86 local operations, Centerpoint Church being one of them, and over 2,000 volunteers helping people each week across Australia, Global Care lives out its motto of Mates Helping Mates.
What is their Mission?
Global Care is best known for its volunteer army in their trademark blue T-shirts, who have proved themselves reliable and invaluable in the aftermath of significant Australian natural disasters.

But Global Care provides so much more than disaster relief, with our 85 local operations responding to the specific needs of people within their communities. While the activities vary across Australia, the focus of every Global Care is united by mateship.

Global Care has a heart of kindness and generosity, and an intrinsic focus on mates helping mates. This is the week-in, week-out faithful work of this organisation and our incredible volunteers.
WHAT IS THE NEXT CPC + GLOBAL CARE INITIATIVE?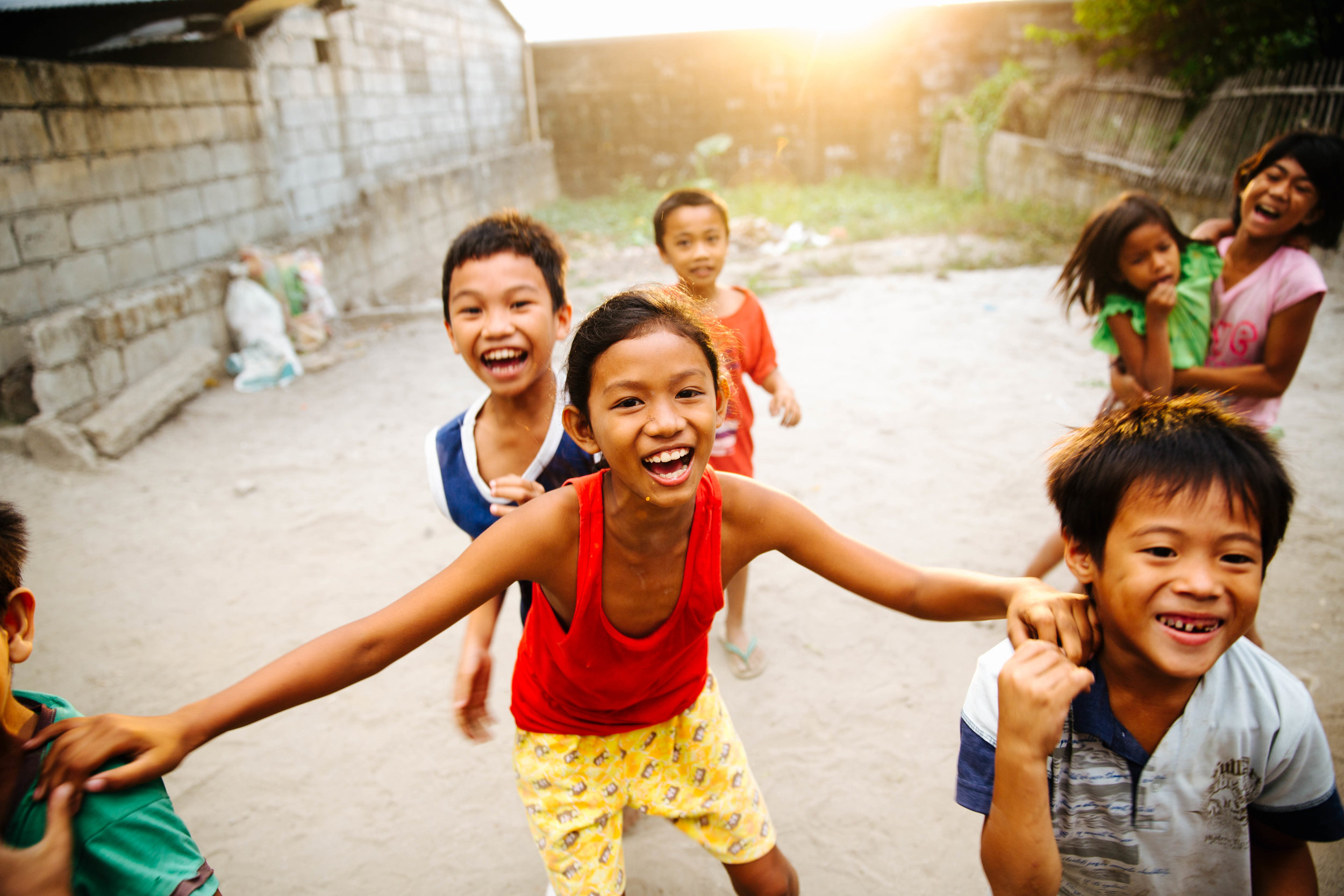 Inaugural Philippines
Charity Gala